Throwbacks Aplenty In 2020 Topps Archives
2020 Topps Archives is here with another nostalgic trip down memory lane for baseball fans. With beloved throwback designs, hilarious new insert sets, and of course, a whole new batch of high-value autographs, this year's edition doesn't hold back. What exciting new cards can we expect to find? Let's take a look!
Base Cards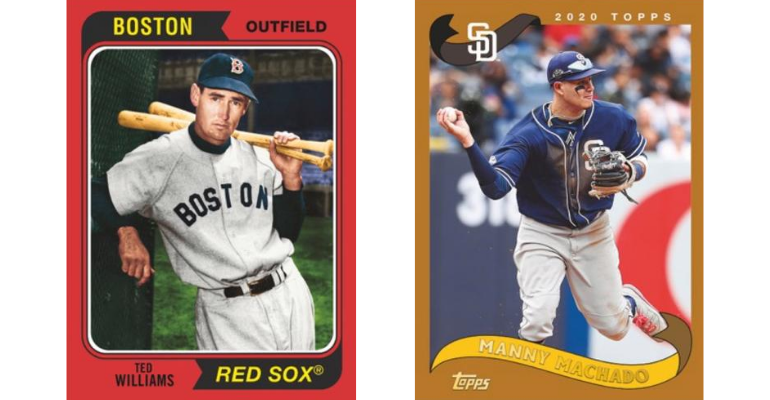 2020 Topps Archives features a large 300-card base set. The checklist is split into three 100-card subsets, each with its own retro design: 1955, 1974, and 2002. There are several parallels to look for, including Purple (/175), Silver (/99), Red (/75), Blue (/25, hobby-only), and Gold Foil (1/1).

The subsets each have their own extras. For example, the 1955 cards also have mini versions and select mini cards are autographed (/20), while the 2002 parallel types include bonus Orange Foilboard parallels (/75). There are Image Variations for select cards in all three subsets, but every card in the 1955 subset has a full-body action photo Image Variation. 
Autographs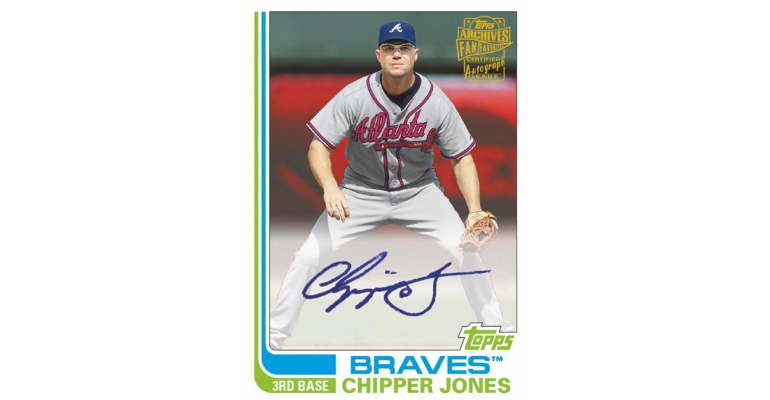 A Topps Archives fan favourite is back, and of course we're talking about Fan Favorites Autographs! It features a checklist mostly consisting of retired players, but not only the big names. Fan Favorites also focuses on signatures from players who were beloved by fans and became local sensations. Parallels include Purple (/150), Silver (/99), Blue (/25; hobby-only), and Gold (1/1). Fan Favorites Premium Autographs are numbered out of 50.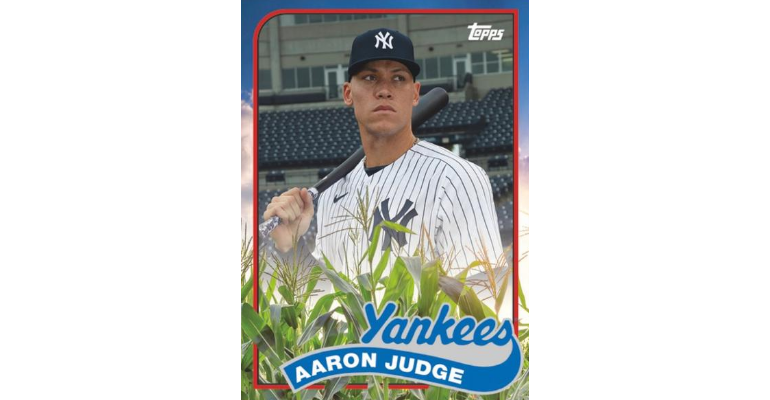 1989 Topps Corn Field Variations are a bit of an odd set and a casualty of the COVID-shortened baseball season. Originally meant to commemorate this year's "Field of Dreams" game between the New York Yankees and Chicago White Sox, this set was going to feature players in the 1989 card design with a cornfield twist, but because the game has been postponed to 2021, only the autograph versions are included in 2020 Topps Archives. 
Inserts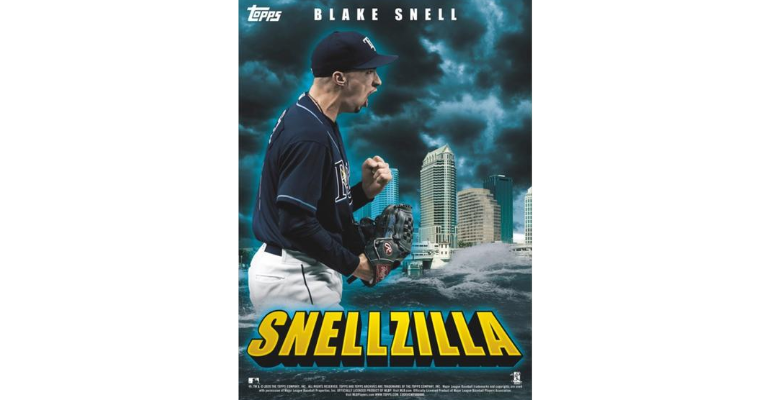 There are quite a few insert sets to look for in 2020 Topps Archives. One set to be particularly excited about is Nickname Posters, which featured designs inspired by the old Costacos Brothers posters from the 80s and 90s. One miniposter of a Nickname Poster can be found in each hobby box.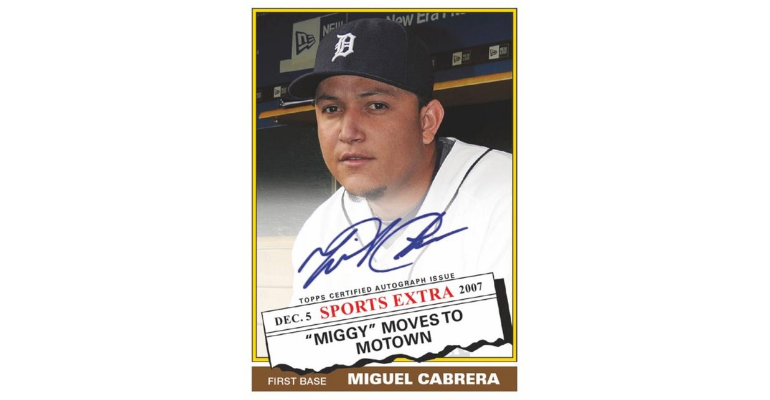 1976 Topps Traded remembers famous trades in baseball history, including Randy Johnson, Ryne Sandberg, and CC Sabathia. There are autograph versions of select cards to look for.
1990 Rookies features this season's rookies with the 1990 card design, and there are also autograph versions to look out for.
1960 All-Star Rookies highlight the 2019 Topps All-Star Rookie Team with the old-school 1960 design. This insert set comes in Black (/99), Silver Foil (/50), Red Foil (/25), and Gold Foil (1/1) parallels. Autograph versions are hobby-only and  include Silver (/99), Blue (/25), and Gold (1/1) parallels.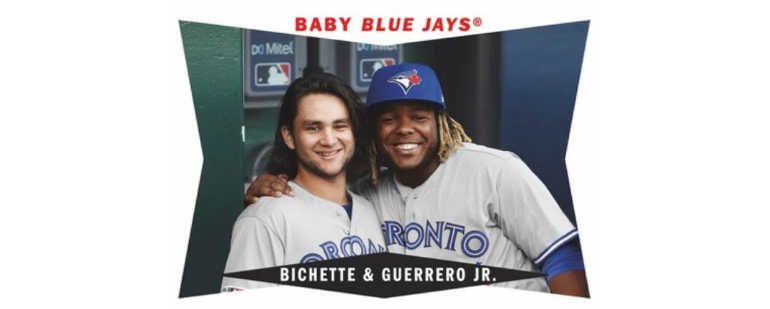 1960 Combo cards feature two players and have the same parallel tiers as the 1960 All-Star Rookies. Autograph versions include signatures from both players, are hobby only, and come in Blue (/25) and Gold (1/1) parallels.
1964 Topps Oversized is exclusive to 2020 Topps Archives blaster boxes and averages one Oversized card per box.
In Conclusion
2020 Topps Archives gives the current game a nostalgic twist. With some fun inserts, an array of parallels, and of course, some fantastic autographs available to be found, Archives celebrates baseball's present while honouring its past.
Fans who may be interested in 2020 Topps Archives include:
Former baseball card collectors getting back into the hobby who remember the old designs

Baseball fans who love baseball history, whether it's looking back at the 90s, 70s, or even the 50s

Second (or third!) generation card collectors who want cards that look like they'd fit in with their parent's collection
2020 Topps Archives will be in-stock at Zephyr Epic soon, so be sure to subscribe to our e-newsletter and social media (Instagram, Facebook, Twitter) to get all the latest news on upcoming releases!
Which era of baseball did you love the most? Let us know in the comments and, as always, thanks for reading!