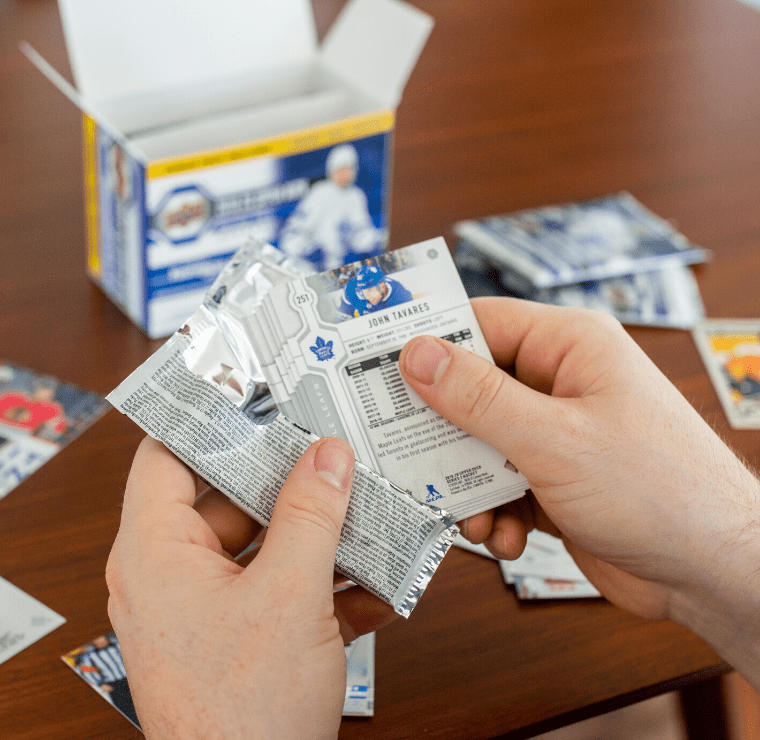 Who We Are
Zephyr Epic was founded in 2015 with the goal of providing Canadian collectors with a straight-forward, friendly, and progressive shopping experience.
We have grown our presence across Canada by providing a dynamic, welcoming environment where collectors of all ages, levels of experience, and familiarity with trading cards can feel like they are part of something epic.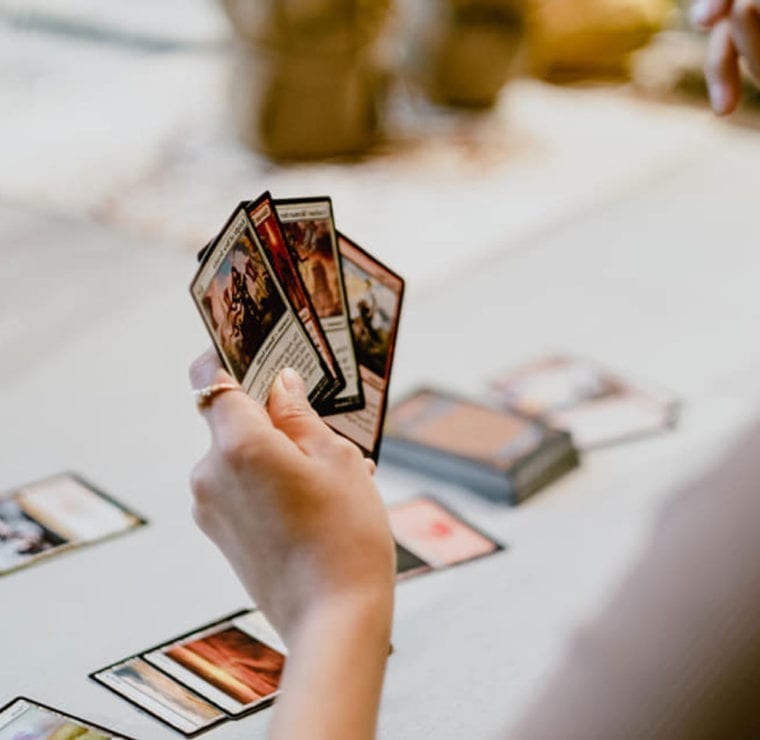 What To Expect
When you visit Zephyr, expect to be welcomed by one of our epic team members and take it all in.
You'll find the latest releases lining our shelves, tables to unbox your new goodies, and comfortable chairs to relax in. Our team of experts will be on hand to answer any questions, teach you how to play or share knowledge.
Our store
We are located at 8065 130th street, in Surrey, BC.
If you're interested in trading cards and collectibles, but aren't sure where to start we'd love to help. If you're an experienced collector, we want to hear all about your epic collections. We hope to see you soon!
From The Blog
Check out the latest news and the hottest topics in the trading card industry. New posts published weekly!