The WCSCC Returns This April
Zephyr Epic is returning to the Western Canada Sports Collectors Convention this April! Don't forget to mark your calendars because the event promises to be a three-day celebration of everything awesome about sports collecting.
Don't miss out on this unforgettable experience where you can meet fellow collectors and browse through a wide selection of rare sports items. But that's not all! Get ready for an exciting autograph experience with special guests, including hockey legends Denis Savard, Steve Shutt, Andy Moog, Brendan Morrison, and Charline Labonté.
Of course, we'll be there as well, where you can find:
Epic giveaways, including some of this year's hottest releases.
Fun games with lots of prizes.
A unique Selfie Station to show off your swag during the event.
Epic discounts on many products!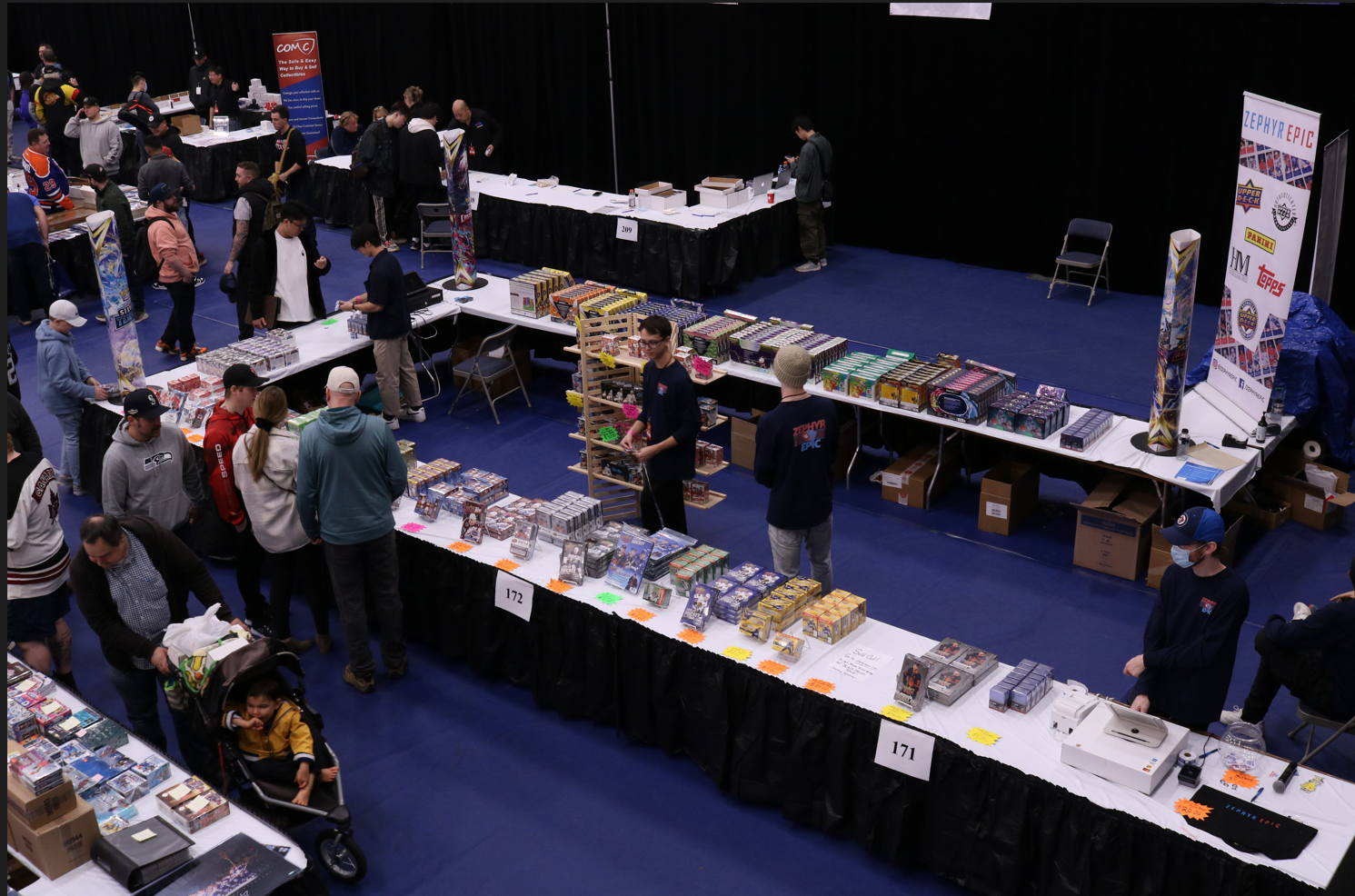 Held at the Langley Event Centre from April 7th to 9th, this is an event for anyone and everyone who loves sports. We're excited to be a part of this event and invite you, along with your friends and family, to come and share in the experience.
See you at the WCSCC!