NHL Playoff Standouts To Watch
The NHL playoffs are always an exciting time for hockey fans, with the best teams and players battling it out for the coveted Stanley Cup. This year has been no exception, with plenty of standout performances on display. In this post, we'll take a closer look at five players who have been particularly impressive so far in the 2023 NHL playoffs. From veteran stars to up-and-coming rookies, these players have all made a significant impact on their teams and have helped shape the narrative of this year's postseason.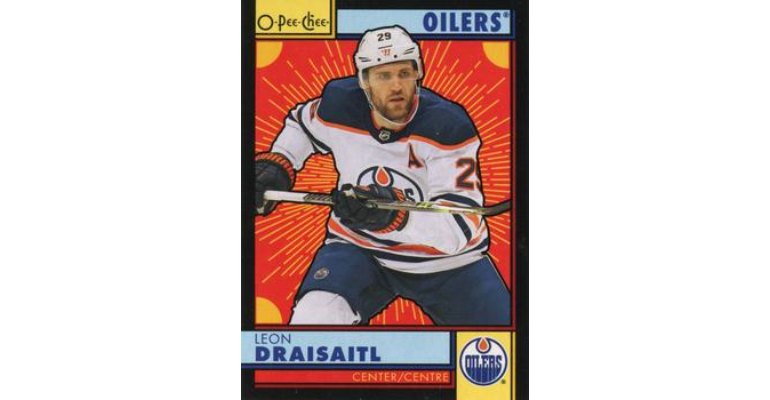 Leon Draisaitl
Leon Draisaitl is possibly the greatest second-best player on a team in NHL history. Playing with Connor McDavid puts you in that position, no matter how good you are. 
But make no mistake, Draisaitl has been very, very good in the playoffs so far. He has six goals and four assists in five games for the Edmonton Oilers in their series against the Los Angeles Kings, and his performance should come at no surprise to hockey fans. 
In the playoffs last year, he helped carry the Oilers to a Western Conference Finals appearance while suffering from a high ankle sprain. Now that he's fully healthy (as far as we know), he's leading the Oilers in points, averaging two a game. Imagine how far he can help take the Oilers this time if he stays in top condition.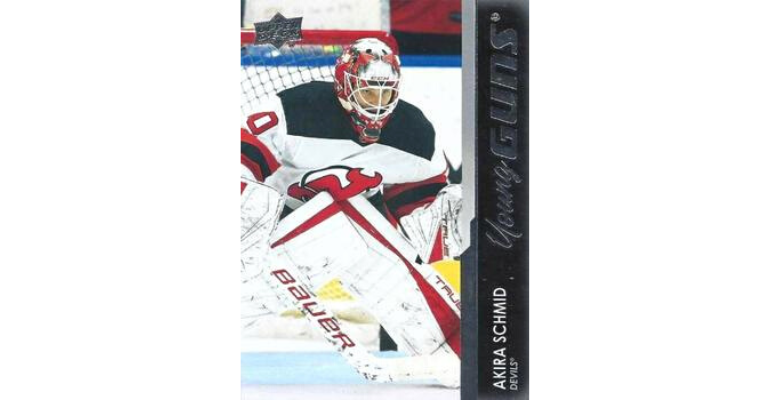 Akira Schmid
For the first two games in the Battle of the Hudson between the New Jersey Devils and the New York Rangers, it looked like the stellar netminding of goalie superstar Igor Shesterkin was going to quickly win the series for the Rangers. 
But after the Devils switched out struggling starter Vitek Vinacek for the young Akira Schmid, the narrative has been completely switched. Schmid has come out of nowhere to spark his teammates into stealing two wins at Madison Square Garden before posting a shutout in Game 5 to help the Devils take a 3-2 series lead. 
Despite his inexperience, Schmid's .976 save% is currently the best amongst playoff goaltenders, and if he keeps playing like this, this young upstart Devils team is poised to continue its exciting run through the Eastern Conference.
Taylor Hall
Taylor Hall had a relatively quiet regular season with the Boston Bruins, scoring 16 goals and 20 assists. But he has woken up in the playoffs, leading the Bruins in points with five goals and three assists. 
No team can always count on their stars to produce in every game, especially in the playoffs. Having a reliable depth forward to bolster their stars' production is exactly why Boston re-signed Hall two years ago, and it speaks to the absurd depth of the Bruins' line-up to have a player of Hall's calibur considered "depth." 
As the Bruins look to close out their series against the Florida Panthers in Game 6, the higher ups in Beantown must be thrilled their faith in Hall is paying dividends now.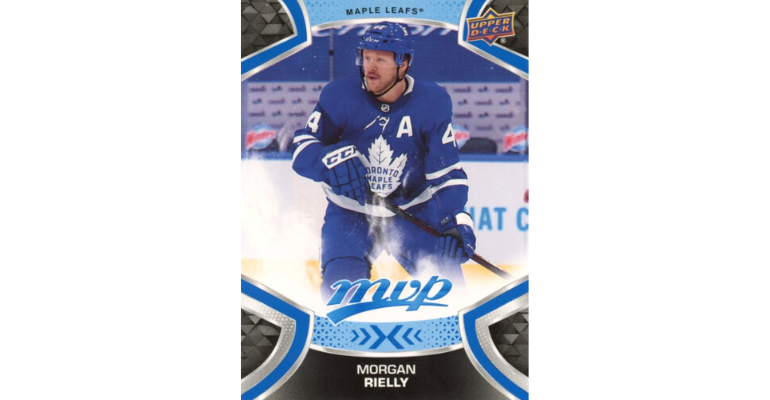 Morgan Reilly
Morgan Reilly had just four goals in 65 games for the Toronto Maple Leafs this year. So far in their first round rematch with the Tampa Bay Lightning, he has three goals in five games, along with five assists. 
Toronto's top defenseman and longest-serving player is performing at his peak ability, scoring clutch goals like scoring the overtime game-winner in Game 3 and the last-minute game-tying goal in Game 4. His three playoff goals put him ahead of all other defensemen, and he's tied only with teammate Mitch Marner for the best +/- in the playoffs with an impressive +7. 
It's been a long two decades without a series win for the Leafs, but when players like Reilly are showing up, it's a promising sign that this could be the year to break the curse.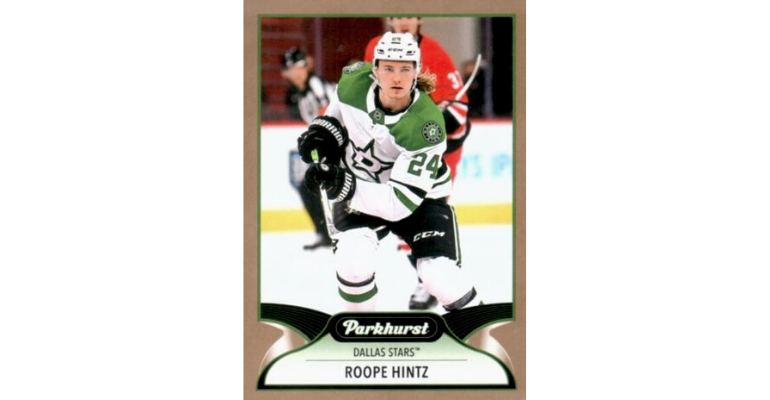 Roope Hintz
Roope Hintz doesn't normally get a lot of attention from the hockey world. That's because he both plays hockey in Dallas and plays with young superstar Jason Robertson. But Hintz has been actually been one of the Stars' most reliable players, scoring over 70 points in each of the last two seasons.
Now he's elevating his game in the playoffs, as he's tied with Mitch Marner for first amongst players in points with 11 in five games. That's already the most points a Dallas Stars player has scored in a playoff round ever, and the series isn't even done yet.
The Stars look to close out the Minnesota Wild in Game 6 and if they do, the Western Conference may have to prepare for a confident Dallas team to go on an extended playoff run. When players like Hintz can take advantage of a defense that's focused on shutting down his teammates, there's no telling how far a team can go.
In Conclusion
The NHL playoffs have always been a fantastic showcase of the league's top talent, and this year has been no different. From stars like Leon Draisaitl and Morgan Reilly cementing their legacies, to skilled depth players like Taylor Hall and Roope Hintz stepping up at that right moment, to emerging talents like Akira Schmid coming out of nowhere to spark their team, these playoff performers have all shown why they're some of the best in the game. Whether they ultimately lift the Stanley Cup or not, there's no denying that these five players have left their mark on the 2023 NHL playoffs.
And, hey, if the NHL playoffs have got you itching to rip some packs, we've got you covered! Be sure to check out Zephyr Epic's wide selection of hockey cards at some of the best prices you'll find in Canada. 
Which playoff performer have you been most impressed with so far? Let us know in the comments and, as always, thanks for reading!