The Crown Tundra Comes To Pokémon Sword And Shield
Earlier this year, we received the first expansion for the Pokémon Sword and Shield video game with the release of Isle of Armor. It addressed many concerns that fans had, such as adding some Pokémon that were missing from the original game. Nevertheless there were still some entries left blank in players' Pokédexes.
Thankfully, many of these entires are about to be filled with the release of Sword and Shield's second expansion set: The Crown Tundra!
What new Pokémon are waiting to be discovered? And what familiar faces are we set to encounter? Let's explore!
What is the Crown Tundra Region?
As can be seen from the official trailer, The Crown Tundra offers what looks to be a welcome addition to Sword and Shield with a beautifully-designed new world to explore, exciting new Pokémon to find, and even some new gameplay modes to play.
Going into further detail, Nintendo offers additional hints about The Crown Tundra and what you can expect upon visiting it:
"The Crown Tundra is the second area you'll be able to visit with your Expansion Pass. See for yourself this vast landscape, with its drifts of glittering snow! In this frigid area with jagged, snowy mountains, people have settled in a small, tight-knit community.
Early in your adventures here, a man named Peony will appoint you as the leader of his exploration team in the Crown Tundra. You'll be tasked with investigating the reaches of this frozen land—including the depths of a Pokémon Den, something you've so far been able to glimpse only during Max Raid Battles!
What's more, it seems many Legendary Pokémon make the Crown Tundra their home."
The last sentence certainly grabbed our attention! What new Legendary Pokémon can we expect to find in this region, and what new iterations of past favourites will be making their appearances in Sword and Shield for the first time ever?
The Crown Tundra Legendary Pokémon
Hidden within the Crown Tundra region are a number of Legendary Pokémon. It has been discovered that three of these will be in fact new  Galarian variations of the original Legendary Birds: Articuno, Zapdos, and Moltres!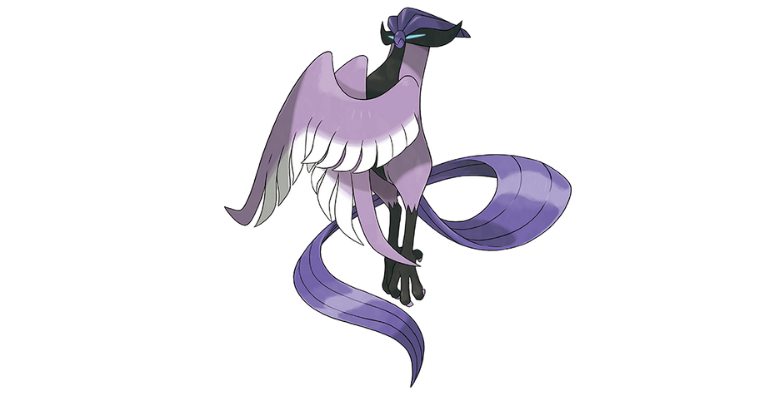 "Once every several decades, this migratory Pokémon appears in the Crown Tundra. For a long time, it was thought to be the same Legendary Pokémon as the Articuno previously discovered in other regions. Though cold and callous in personality, it moves in a highly refined manner. It keeps itself airborne through constant use of its psychic powers, almost never flapping its wings."
"Once every several decades, this migratory Pokémon appears in the Crown Tundra. For a long time, it was thought to be the same Legendary Pokémon as the Zapdos previously discovered in other regions. This belligerent, battle-hungry Pokémon seems unable to resist challenging Pokémon it senses may be stronger than itself."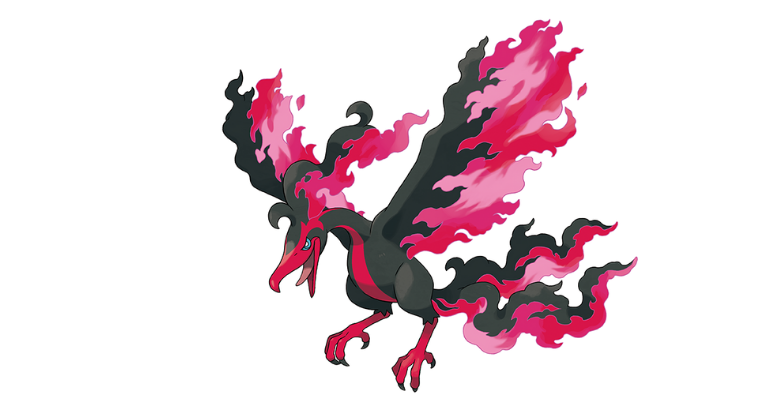 "Once every several decades, this migratory Pokémon appears in the Crown Tundra. For a long time, it was thought to be the same Legendary Pokémon as the Moltres previously discovered in other regions. It has a haughty personality and conducts itself calmly, according to its own whims."
Of course, there will be some all-new Legendary Pokémon to discover as well. Here's a sneak peak: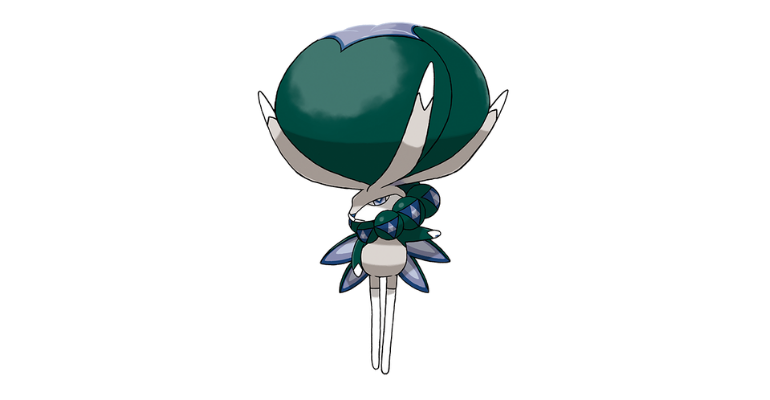 "This Pokémon ruled all of Galar in ancient times. Though it appears delicate and slight, its every move is filled with grace and dignity. It also has extremely high intelligence, and it's said to see every past, present, and future event."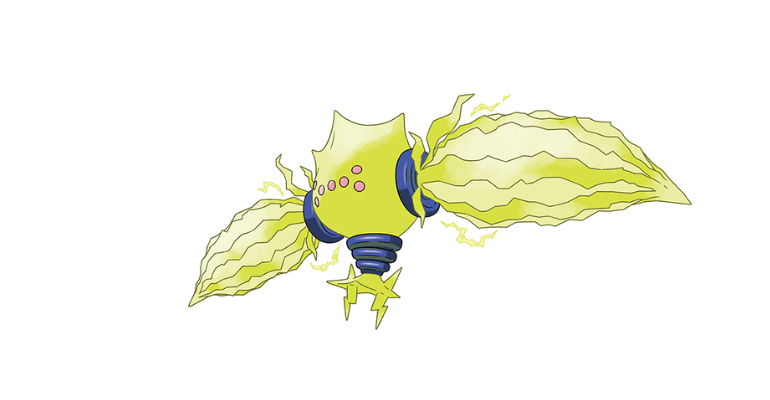 "Researchers have determined that Regieleki's body is fitted with what appears to be special insulating equipment that does not conduct electricity. Some theorize that in ancient times, people tormented by Regieleki fitted the equipment on the Pokémon to restrain its powers."
Familiar Faces Return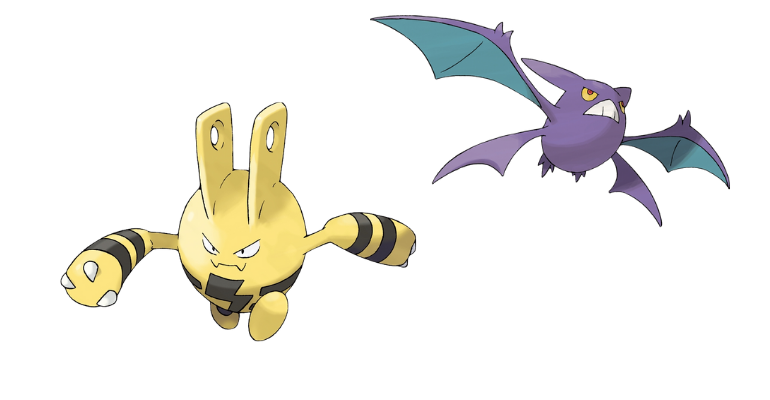 Some old friends will be appearing in Sword and Shield for the first time ever thanks to The Crown Tundra, including Crobat, Nidoking, Garchomp, and Elekid. This should help fill up your Pokédex a bit more!
The Dynamax Adventure Mode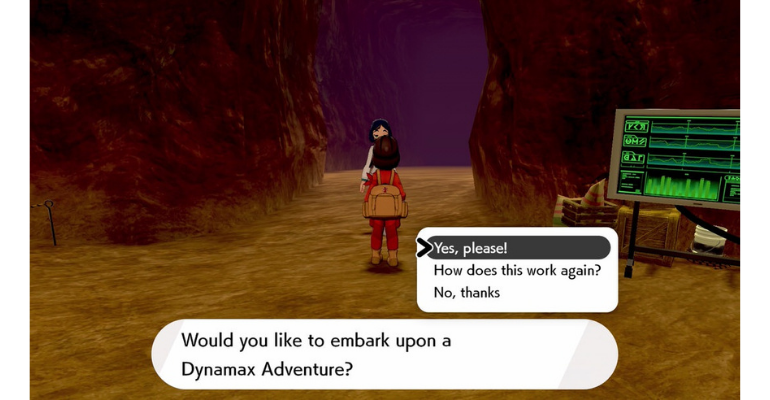 One of the most exciting additions in The Crown Tundra is the new Dynmax Adventure Mode.
In this mode four players will team together to crawl through a Dynamax Pokémon lair. You must work together to make it to the end, where you will then have a chance to battle and capture a Legendary Pokémon from previous Pokémon games.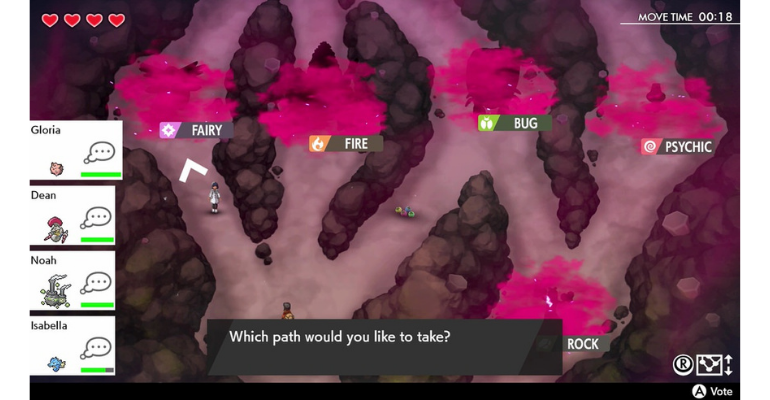 There is a twist, however, as you cannot bring your own Pokémon into the den. Instead, you must use rental Pokémon, as well as any Pokémon that you capture within the lair. This provides a much more fair and balanced gameplay experience that is sure to keep the experience fresh and challenging.
Wrapping Up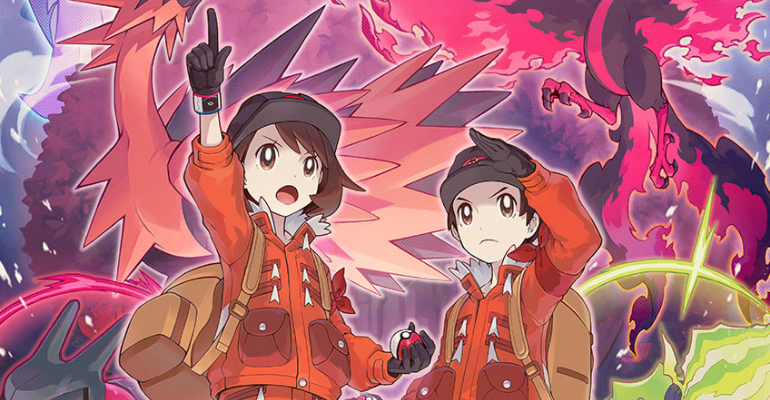 We are all set to explore the new worlds in Sword and Shield that The Crown Tundra has opened up and discover the exciting new Pokémon that hide within! Of course, it's only a matter of time until these new Pokémon make their way to the trading card game, and we'll have news about that for you when it becomes available.
We would love to hear what new feature has you the most excited to play the game! Is it the new Legendary Pokémon, the new Dynamax Adventure mode, or simply the new region itself?
Let us know in the comment section below and, once again, thanks for reading!