This November, Zephyr Epic will be back at the Western Canada Sports Collectors Conference! Mark your calendars — it'll be three days of celebrating everything that makes sports collecting great.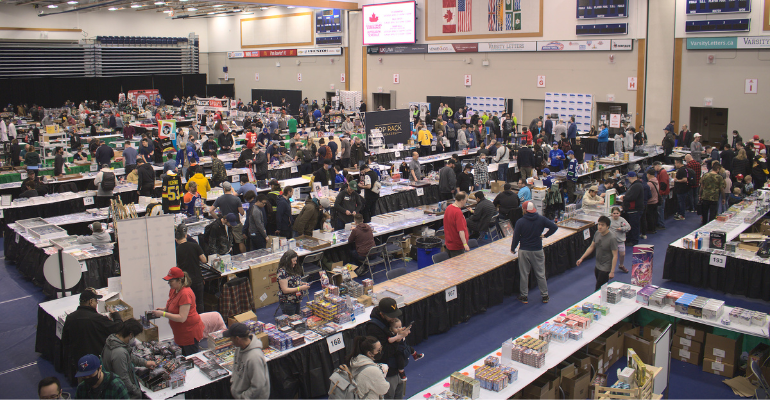 The WCSCC is a semi-annual sports cards and collectibles convention for all sports enthusiasts who enjoy the experience of collecting. Come by to meet fellow collectors and check out all the rare sports items available for sale. Be sure you don't miss WCSCC's special guests for an exciting autograph experience, including hockey legends Yvan Cournoyer, Jeremy Roenick, and Todd Bertuzzi!
And of course, we'll be there too! Come by the Zephyr Epic booth and you can expect:
Epic giveaways throughout the event
Fun games with plenty of prizes
Hefty discounts on a variety of popular products
We'll be there for all three days of the convention, so don't miss out on the chance to celebrate the hobby with us and the rest of the collecting community, so be sure to bring your friends and family.
This event is for everyone and will take place at the Langley Event Centre from November 18th to 20th. For more details, including ticket sales, featured events, and travel information, click here.
We hope to see you all at the WCSCC!