Brands we sell
Zephyr has everything you need to keep your collection epic! We have the hottest Upper Deck, Topps, and Panini sports cards, plus the latest Pokémon, Yu-Gi-Oh! and Magic: The Gathering trading card games. Build your commemorative coin collection and find the best Ultra Pro and Dragon Shield accessories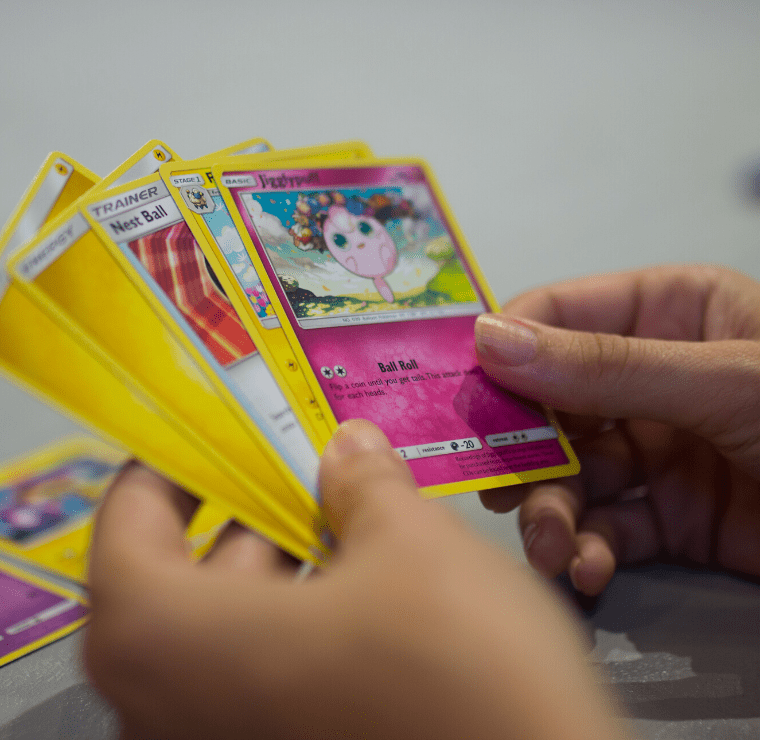 Epic Events
Zephyr Epic offers a wide variety of different events for Trading Card fans to participate in, as well as a usable games space for those looking to play with friends! Check out our Events Calendar to see what's happening at the Zephyr Epic Retail Store!
Who is Zephyr Epic?
Zephyr Epic was founded in 2015 in order to provide Canadian collectors with an easy, friendly, and modern shopping experience.
We started exclusively online and then opened our epic retail store in Surrey in 2018. From the beginning, Zephyr has aimed to create a dynamic community both online and in real life.
We're about creating a welcoming environment where collectors of all ages, levels of experience and familiarity with trading cards can come in, hang out, break open some packs and be part of this community.
From the Blog
Get the latest news on sports, TCGs, collecting, stats and strategies with our epic Blog. Check back each week for a new article on your favourite hobbies!